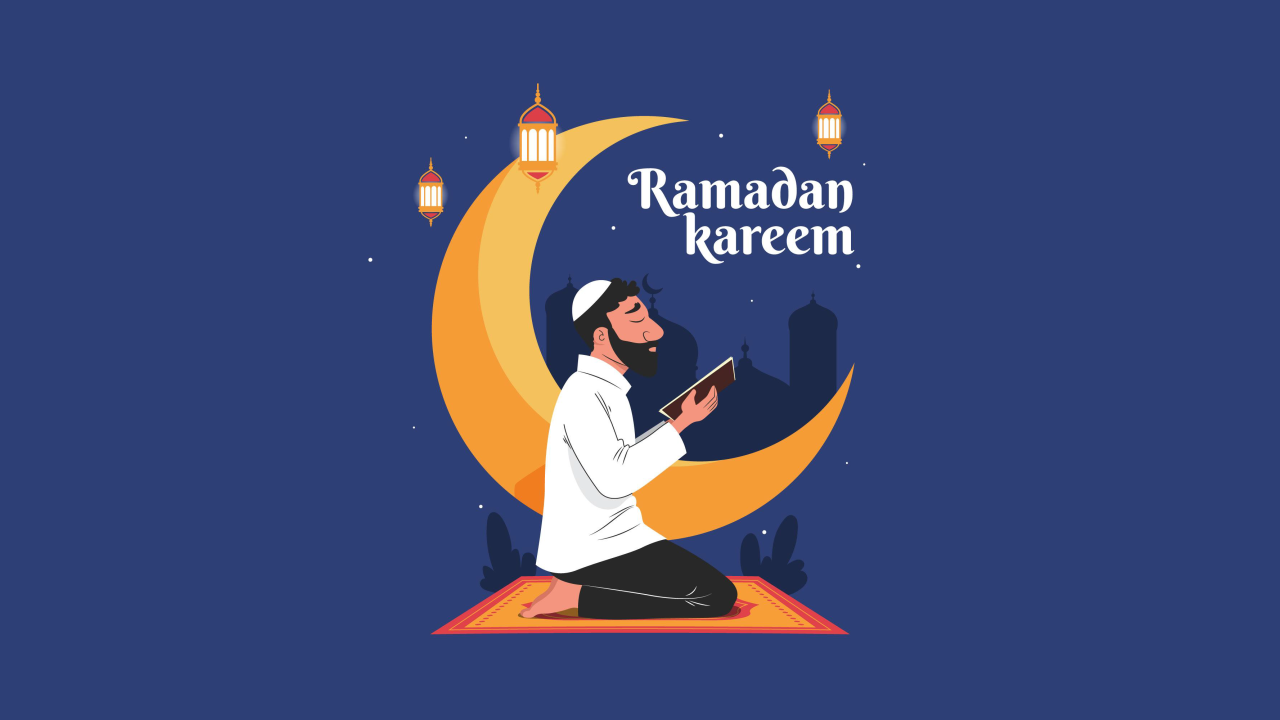 This is the month of Mercy, Forgiveness, and freedom from the hellfire.
You should more and more Pray to Allah. And observe fasting with TAQWA.
May this Ramadan brings peace in your life.

"May this Ramadan bring lots of happiness, prosperity, as well as togetherness
for you and also your family." Ameen

RAMADAN MUBARAK!!
Saturday, April 2, 2022